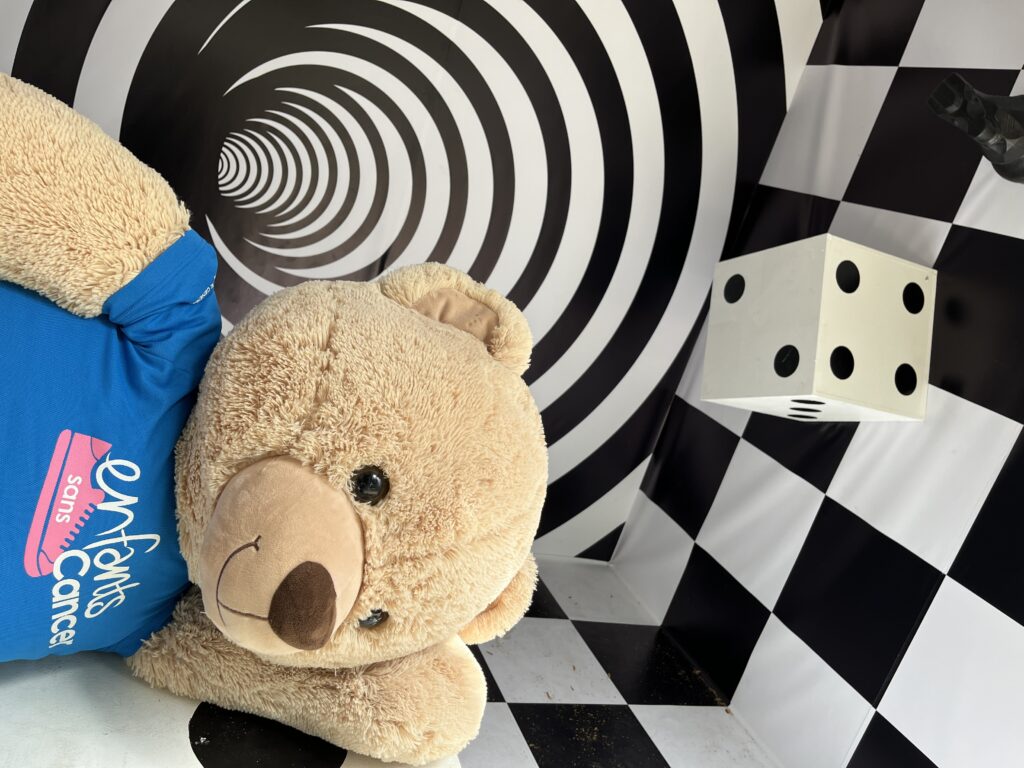 Are we going to exceed our record?
Will our partners continue to support us?
Will new companies join us?
Will new team members become involved?
For 2023, we have a lot of ideas that we have broken down into A.L.P.H.A.B.E.T.projects, so here are the initiatives to surpass our 2022 record and once again compete for the top spot on the Children Without Cancer 2023 podium.
E for Enterprise
It is very important to have companies, works councils and foundations on our side because they make it easier for us to meet employees and benefit from their partnerships to initiate new projects, like the concert or the golf open.
This allows us to be known, to be joined by runners and collectors
G for Golf
The first edition of the Open de Golf des Etoiles was a great success with the help of the Golf de Val-Secret and partnerships with technology companies.
The second edition is already planned - on a Saturday to be more accessible! 
L comme LOTO
Une première cette année, une grande journée Loto avec nos amis de Goincourt et une grande école …
M for Market
The markets are a great opportunity to meet new people and raise awareness for our cause. We hope to benefit from the support of the town halls of Neuilly sur Seine, Levallois-Perret, Meudon and Charenton-le-pont.
But we would love to benefit from new partnerships in new markets - why not yours???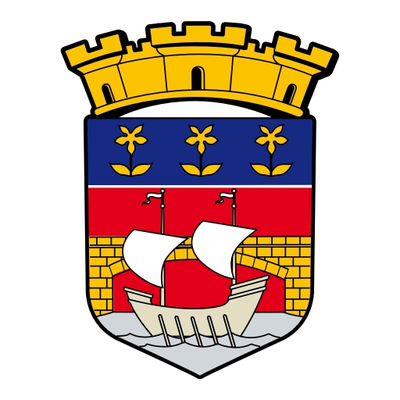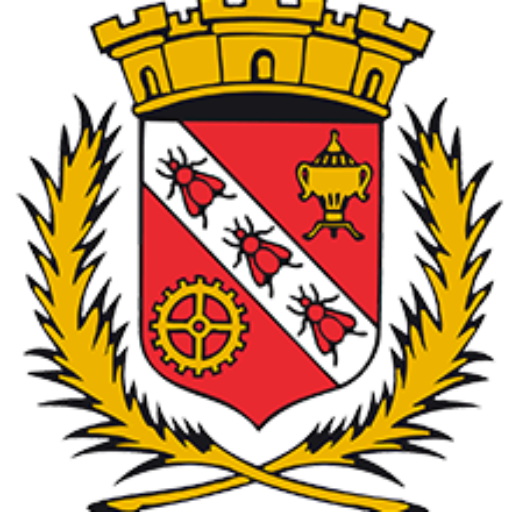 N for social Networks !
It's a lot of work to animate the different social networks but it's mandatory to inform and reach a maximum audience. We even have a Ticketac profile to sell concert tickets!
We are looking for animators for this project to launch the Tik Tok channel of marie notre étoile.
S for Secret
It is a project in gestation but if it works, it could explode the counters - it is a project of meeting and partnership... but isn't it the characteristics of all our projects?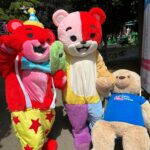 V for Vendredi
Vendredi (Friday !) is a new platform for finding volunteers - so we'll try to find a way to help...
This could have been project Y Y for... Yours.
X This is the project that is not yet identifiedbut which is still in the back of your mind. A project that would allow you, by joining us, to get involved with a small friendly team and to bring to your family and your company a meaningful cause 
So contact us and let's fill in the letters of the alphabet together to launch your initiative!