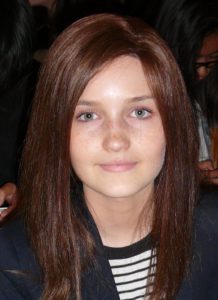 Marie died on September 17, 2014 from cancer, she had just turned 15 years old.
In December 2012, Marie, 13 years old, noticed a lump in her thigh rapidly evolving. After examinations and biopsy, the oncologists of the pediatric department of the Gustave Roussy Institute announced to us in early February 2013 that it was a rare tumor, at the time related to Ewing's sarcoma (CiC Dux 4) .
Marie then begins a long fight, with a protocol of 4 days of chemotherapy every 3 weeks for 12 months, interspersed with a major surgery, 6 weeks of radiotherapy, transfusions .....
Her tumor, initially located in the thigh, spread to the lungs in June 2014 after a 3-month remission period. Marie was one of the few teenagers to join the MOSCATO trial, which uses high-throughput analysis techniques to obtain a molecular portrait of each patient's tumor and thus direct them to more suitable targeted therapies. From June to September 2014 Marie benefited from 3 different specific protocols which were unsuccessful ...
But above all, Marie was an angel's face, an unforgettable smile, boundless energy, but also a young girl with discretion and restraint.
She got involved in life with that determination that only those who knew her could see. We knew what she demanded of herself in everything she undertook, her personal work, sports and even in her sincere friendships.
Marie, you astonished us in your life and throughout your illness with your strength, your resistance, your will, your courage, your endurance mixed with a form of recklessness despite the suffering.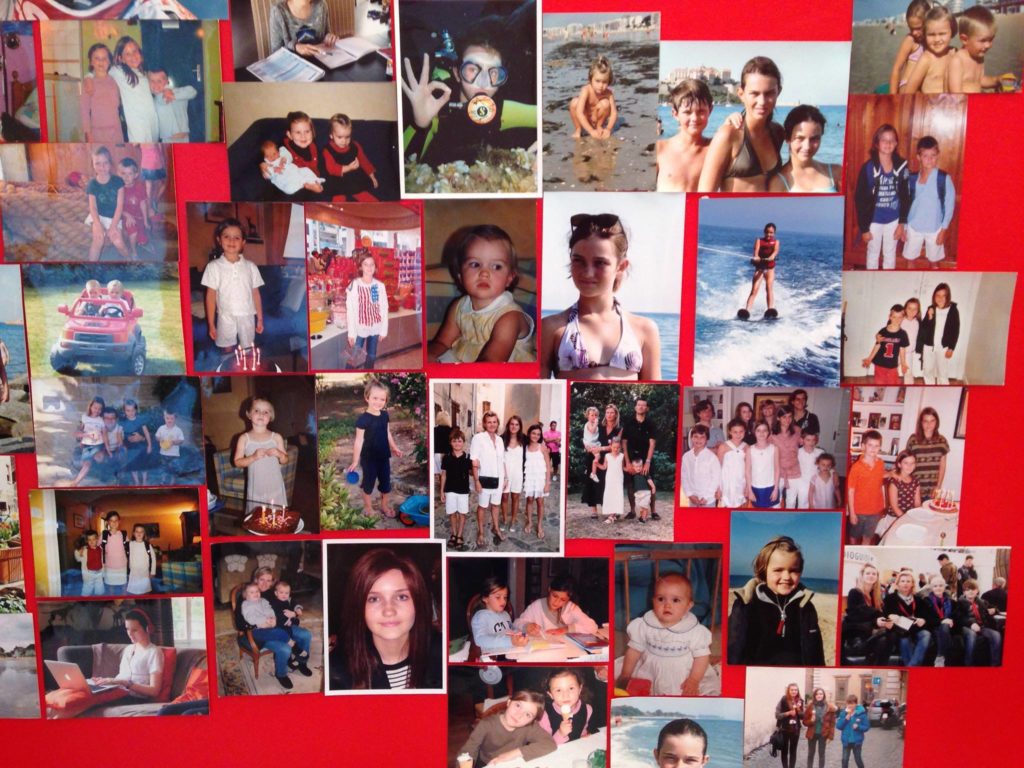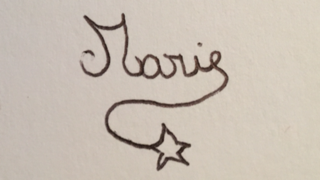 Marie Notre Étoile was born out of our commitment to continue her fight against disease in her name Marie, quite a symbol! associated with a star, her signature when she was little… and it is this star guiding us in this great adventure!
"Marie Notre Étoile" aims to give more life expectancy to all sick children and teenagers by raising funds for pediatric cancer research.
To this end, we participate in the "Children without Cancer - Imagine for Margo" race to fund research against childhood cancer.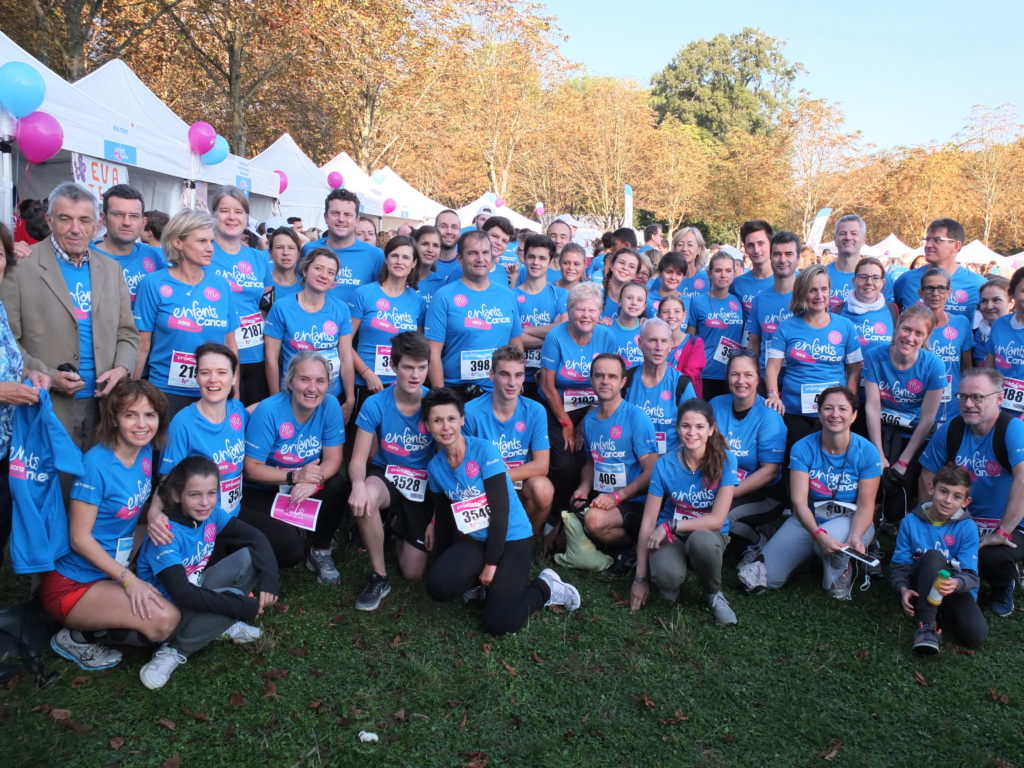 Cancer is the leading cause of death by disease in children, and every death is a tragedy. 
Every year lives are cut short and families shattered. Many of them courageously continue the fight to give meaning to what has no meaning and to give hope. Indeed, there are many associations founded by these families whose mission is to fight against childhood cancer. It is respectable but we often notice a loss of energy and efficiency.
That is why, since its origin, Marie Notre Etoile made the choice to rely on Imagine for Margo in order to benefit from all the technical and logistical support offered, for maximum efficiency. The volunteers of the association Marie Notre Etoile focus solely on public awareness and fundraising. Imagine for Margo manages the national communication, organizes the annual race and ensures that the funds collected via the Alvarum platform are used, be paid back at 100%.without collection costs, to research programs selected by a scientific committee of undisputed credibility.
This is how more than 700.000 euros have been collected since the launch of the association Marie Notre Etoile without a single euro being charged as collection fees. It is difficult to do better! Even better, these funds are directed towards the best research teams in the framework of European calls for projects. Their work is regularly published.
This commitment is essential to maintain the trust of the association's volunteers, our donors and our partners.